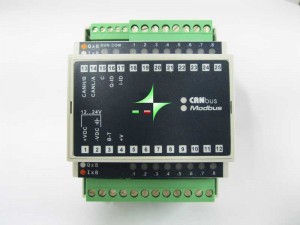 There is debate on the feasibility of employing Android on Industrial Automation applications.
Big companies contend the market share and most of the time constrains customers to use their proprietary software.
The world is changing and the Internet allows users to benefit from almost infinite availability of information, technical specifications and even to find people that freely share their knowledge and expertise.
Our vision is that in the close future, more industrial automation applications will benefit from the open community and they will lay the foundation to a new revival of this sector.
In this post, I want to show you how the integration of Android in industrial automation applications is possible. I also noted that is surprisingly straightforward.
Continue reading →