To create it,
we have upset the concept of
industrial automation
Thanks to the free development
Android Studio
you can create your own personalized app.
Graphics and Logics all in the same IDE.
Dynamic frequency to 1.4G Hz
Now, you have no more limits
4 configurable independent with galvanic isolation from analogue outputs.
4 configurable independent with galvanic isolation from analogue outputs.
Selectable:
TC typeK, J, S, R, T, E, N, B (30000 points),
automatic compensation of the cold junction 0..50°C, accuracy @25°C ±0,3% F.S.),
Thermoresistances PT100, PT500, PT1000, Ni100, PTC1K, NTC10K (B 3435K) (50000 points),
linear inputs 0/4..20mA (50000 points),
0..60mV (50000 points),
0..1V/0..5V/0..10V (50000 points),
Input potentiometer 1..150 KOhm (configurable)
PNP,
up to 16 selectable as
inputs/outputs
4 configurable independent with galvanic isolation from analogue outputs. Selection 0..10V (16000 points) or 4..20 mA (15000 points)
Up to 16 selectable as static outputs 24VDC (up to 700mA per output or total 3A max)
The product will comes with a free Android modbus library that can be used to communicate with any commercial products such as PLC, I/O modules, temperature controllers and in general with any device that support the modbus protocol through rs485.
We developed our own library to support hardware I/O in all Android projects; it is reliable, fast in terms of execution time and open source . It is simple to import our library in eclipse projects and write your (java) project to handle I/O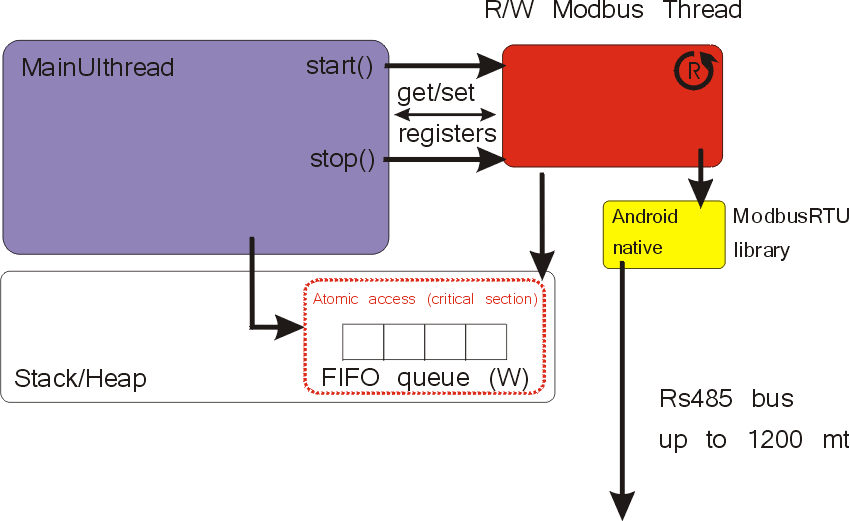 creates more tasks and the new library, created for the plus, will do the hard work
input / output configuration, reading, writing of inputs – analogue outputs, command of digital outputs, reception of digital inputs.
All with simple commands
both capacitive with resolution 800 x 1280
display without film,
glass to the touch,
all IP54
If a board is connected to a network via Ethernet before it is powered on it will automatically obtain an IP with DHCP activated after it is powered up. If you want to set up a static IP you can use the user interface or modify the kernel
Stay connected from anywhere
On board there is a module low-power consumption module which has all of the WiFi, Bluetooth. With seamless roaming capabilities and advanced
security, also could interact with different vendors' 802.11b/g/n Access Points in the wireless LAN.
The wireless module complies with IEEE 802.11 b/g/n standard and it can achieve up to a speed of 72.2Mbps with single stream in 802.11n draft, 54Mbps as specified in IEEE 802.11g, or 11Mbps for IEEE 802.11b to connect to the wireless LAN.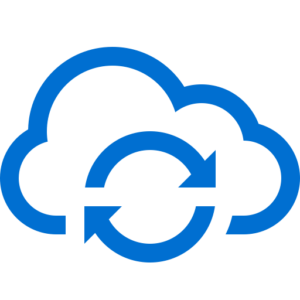 There are no limits for series Ltouch plus
Possibility to implement a server inside the Ltouch with which any wifi device can exchange information.
create your html page,
copy it inside l'Ltouch
enable hotspots
connect with any wifi device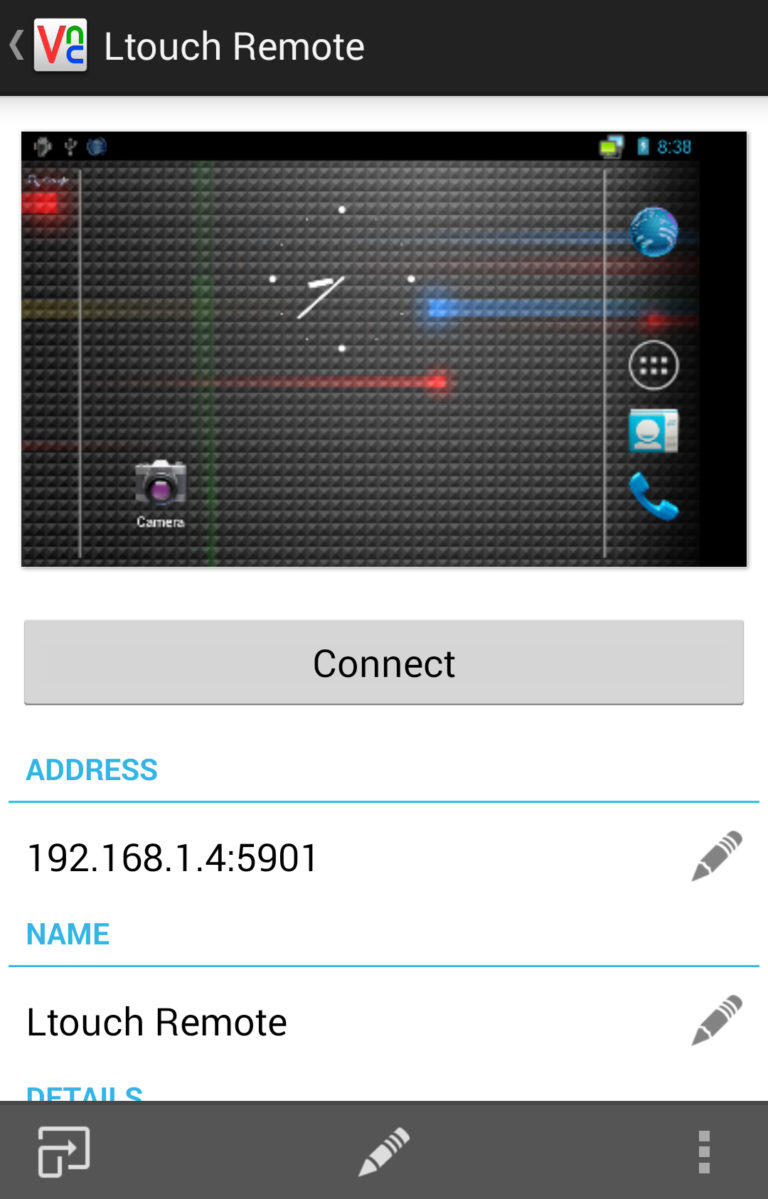 This application starts automatically when the device starts.
We have created a series of settings to adapt it to all situations. Some of the settings
-p Password to access server
-e Path to encrypted password file to access server
-r Screen rotation (degrees) (0,90,180,270)
-s Scale percentage (20,30,50,100,150)
-z Rotate display 180 (for zte compatibility)
You can securely connect to a remote computer or server using a text-based interface.
When a secure SSH connection is established, Ltouch shell session will be started and it will be possible to manipulate the server by typing commands within the client on the local computer.
we can install the SSH server inside the touch