HMI 4.3 inch capacitive. Android 5.1 rooted.
small but even more powerful
HMI 10.1″ Capacitive touch screen
o.s. Android 5.1
much larger display and fastest performance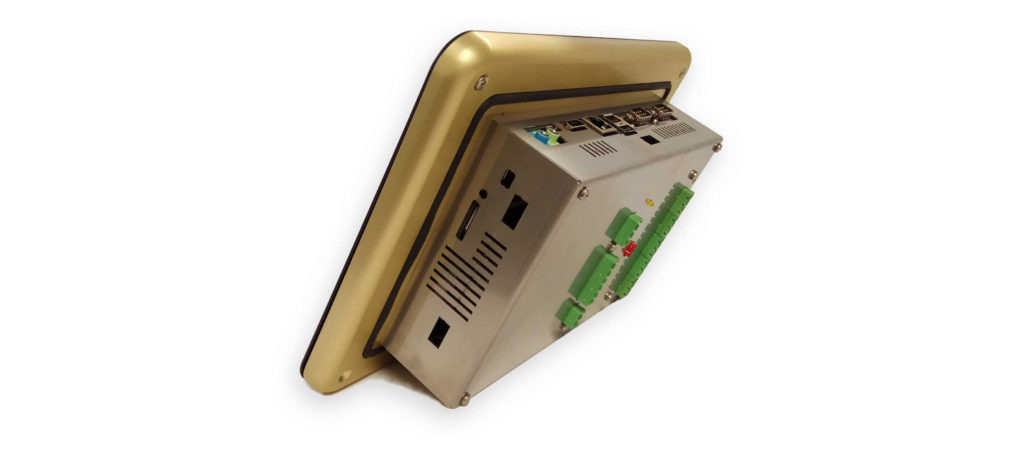 Automation with Arduino. Now, leverage the power of Arduino not only to create prototypes………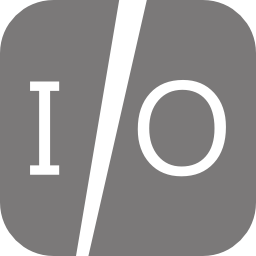 RS485 expansion modules for enriching your projects with relays digital outputs and…….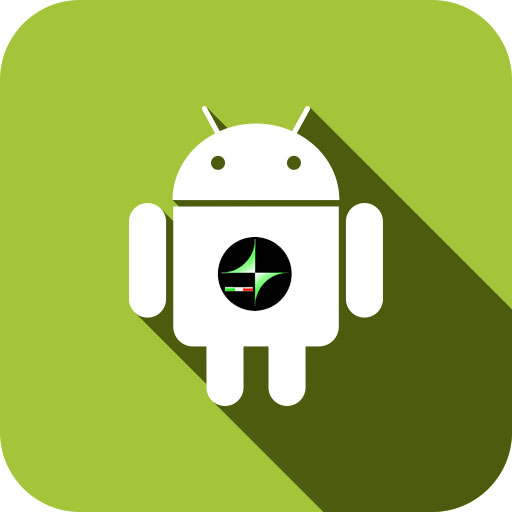 The topic we would like to tell you today is how to create an Android System App with the any of the touch panels/tablets Ltouch. An Android system app is ......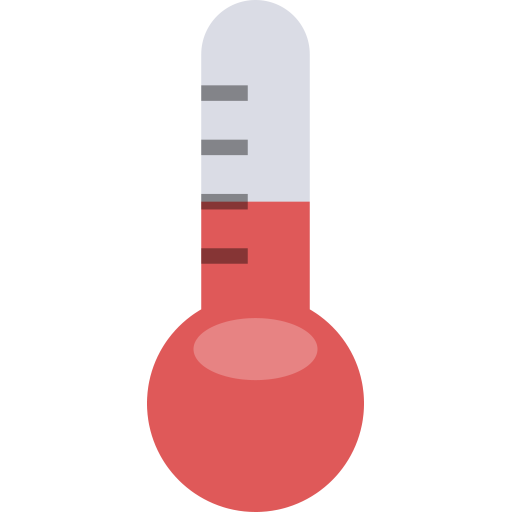 The PT100 and PT1000 are standard industrial temperature sensors (RTD = Resistance Temperature Detectors) that can easily be used with an Ltouch43 and Ltouch7GS by adding a 4-20mA transmitter that converts the measured resistan.........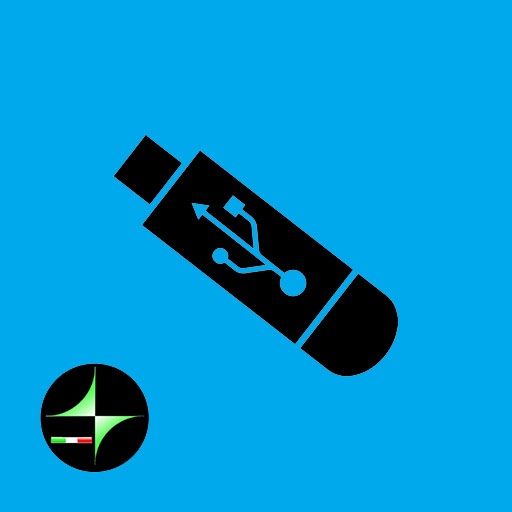 On all the Ltouch products, once a USB Storage is connected to one of the four USB connectors available, the Android system will automatically mount …….