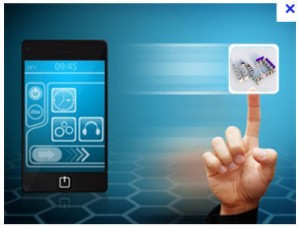 New mobile apps are available to download directly from our website. They are designed in order that you can remotely control your winery.
Who follow do not arrive first. This is the motto that inspire us every day. Thanks to our passion, commitment and continuos investment, we become leader in this field.
Mobile: Apple and Android smartphones/tablets are now able to control winery remote systems in secure way by encripting every message that flow between client and server. We indeed use a combination of username and password to restricting the access.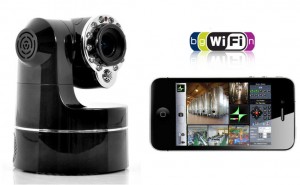 Remote control: A Microsoft Windows Desktop application is available without any security key. You can remotely manage your winery from your office or showroom.
Video surveillance system: We released a new version of the software that is integrated with the mobile apps. Now you can. We offer an integrated solution for video surveillance in order that you can have an entire overview of your plant, with key view points.
For us, every day is a challenge in order to brake the limits and the constraints of a system. The more a challenge is impossibile, the more we push ourselves over the limit.